We are into the field of Generator for hire SINCE 1997.
Our main strength is providing Mobile Generator Van on hire to Event Industry.
The service is provided in Mumbai & Pune.
Our Fleet strength is of 27 Mobile Gensets.
The Capacity range starts from 30kva to 500kva.
Staff base of around 40 people. Our staff is well trained and gives their 100 % dedication towards their duties.
We are providing our client the best Generator Rental Services in Mumbai & Pune. We have been upgrading our Genset on regular basis as per Event Industry demands.
For betterment our service towards our clients we provide additional services like Cabling, Cable Manager & Pwd Permission.
We mainly cater for Events, Exhibitions, and Institution & Corporate. We have Branch in Pune, Started since 2011.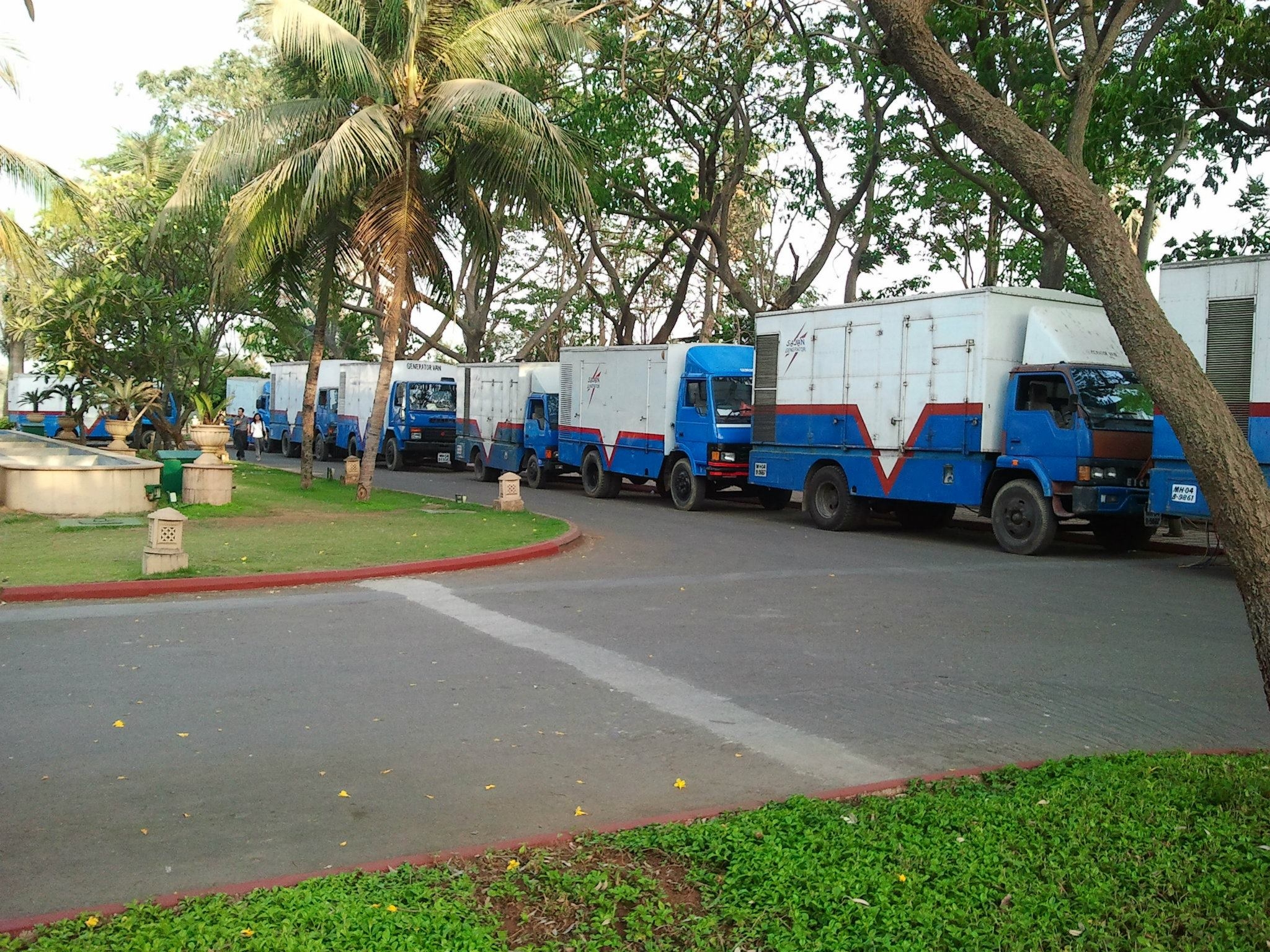 FOR ONLINE BOOKING OF GENSET
DOWNLOAD APP : From Play Store (Android Only) :