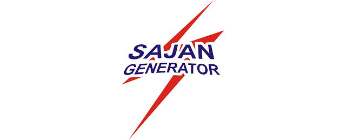 We are into the field of Generator for hire SINCE 1997.
Our main strength is providing Mobile Generator Van on hire to Events, Exhibitions, Institutions & Corporate Industry.
Our Fleet strength is of 27 Mobile Gensets. The Capacity range starts from 30kva to 500kva.
Staff base of around 40 people. We are providing our client with the best Generator Machinery and Services in Mumbai & Pune. We have Branch in Pune, Started since 2011.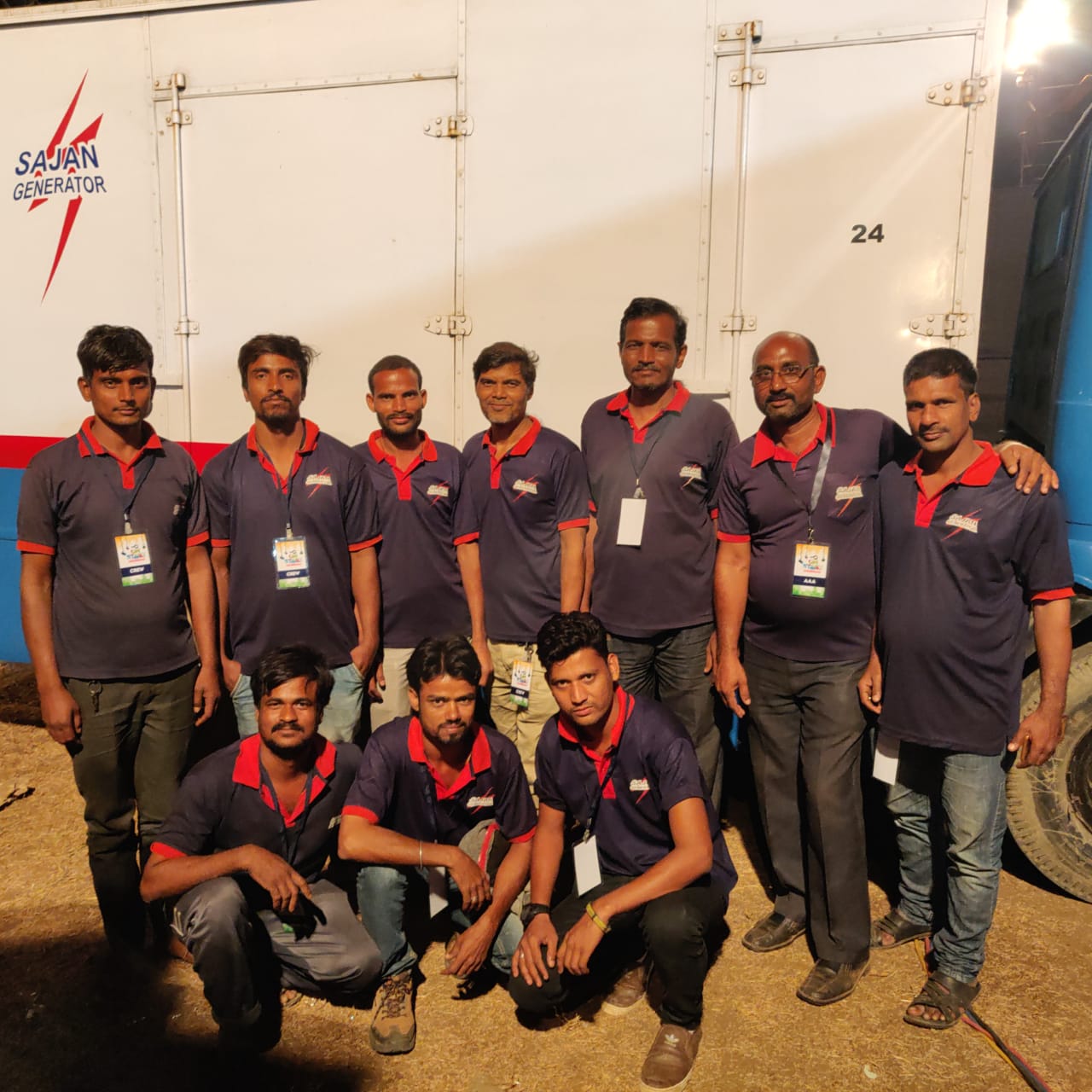 FOR ONLINE BOOKING OF GENSET
DOWNLOAD APP: From Play Store (Android Only) :